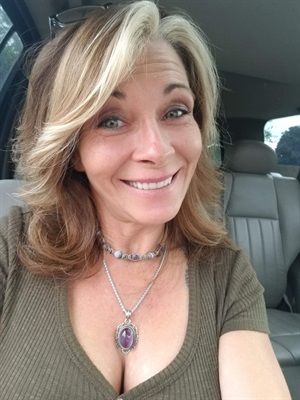 Modern 3 Salon & Wellness Center
Quality services depend on quality products.
We are proud to use only the best products available when providing services to our valued customers. These brands have been selected for their outstanding quality in order to provide you with the consistent results you demand when you visit us.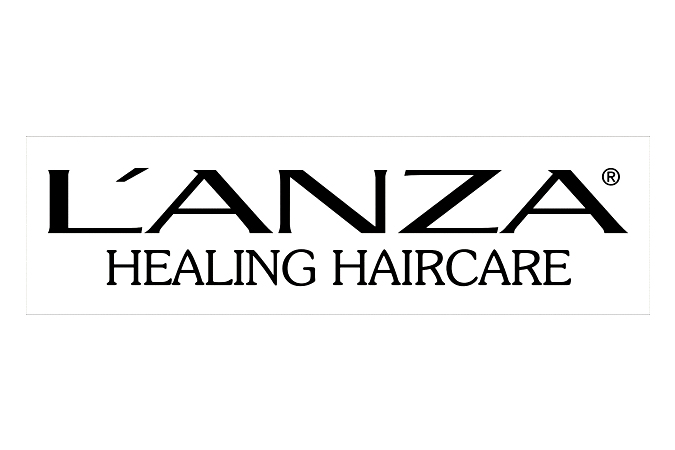 At L'anza, a formula is not merely a mixture, it is a solution. This is why L'anza has created a special solution for every hair type with a complete collection of "Formulas" to help every kind of hair look its best. L'anza's product formulas combine time-honored natural ingredients including botanical extracts, keratin amino acids and moisturizers with the most advanced scientific research.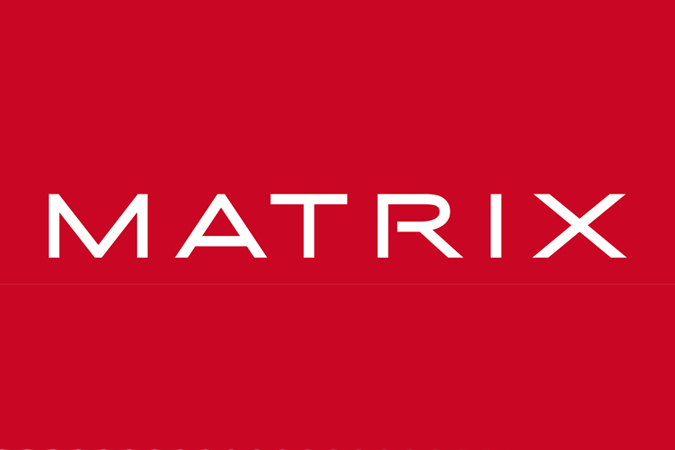 Using the latest technology, Matrix provides salon quality products that stylists and their clients can depend on. Matrix inspires the salon professional to capture dreams and create beauty with a wide range of professional hair care, styling, hair color, and texture products.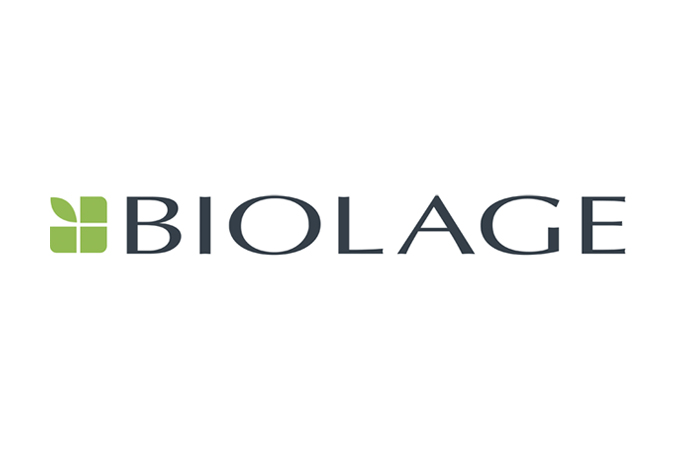 A rejuvenating collection of hair care products based on a unique botanical ingredient system. These botanically-enriched formulas bring back the silky, healthy shine nature gave your hair.
All logos appearing on this page are trademarked (™), restricted (®) and/or copyrighted (©), and are the exclusive property of their respective owners. The inclusion of these logos in no way implies any official endorsement by the companies represented.