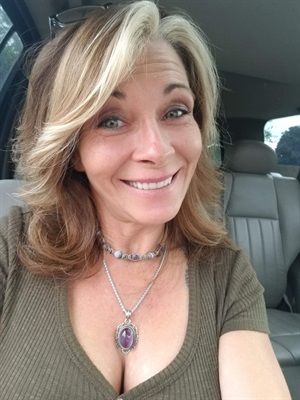 Modern 3 Salon & Wellness Center
Experience excellence in service when you visit us!
To Schedule Appointments Online Click Here
Special Occasion Services
Complete bridal party services and group treatments for special occasions.
Make it a day to remember with a truly professional bridal hair styling service. Our expert staff stays on top of the latest bridal styles to provide you with a plethora of amazing options to match your wedding style. From classic to contemporary, formal to casual, we can create a wonderfully polished look for your blessed event.
Hair services for the groom are just as important as that fancy up-do or unique bridal style for her. A grooms hair should reflect his confidence, style and masculinity without detracting or distracting from his bride to be. Do not entrust the most important haircut of your life to a one-size-fits-all styling approach. Get it done right... and wait until she sees you in that tux!
Return to Top
Our Policy: