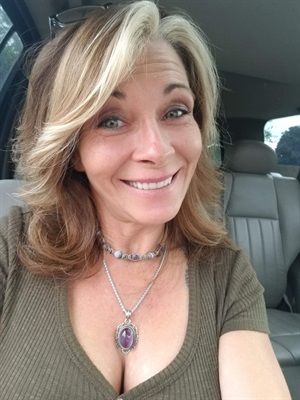 Modern 3 Salon & Wellness Center
Experience excellence in service when you visit us!
To Schedule Appointments Online Click Here
Hair Removal
Hair removal using the latest products and techniques.
$65
$70
$80
$40
Eyebrow Shaping
Lip, or Chin
$15
Numb Free Waxing additional $10
Facts
Is waxing painful?
Our experienced therapists remove unwanted hair quickly and as painlessly as possible.
Of course the sudden extraction of a large amount of hair from its follicles is not pain-free and some clients have a lower pain threshold than others however the end result is worth the discomfort and the majority of our clients re-book their next session before they leave the salon!
You may be asked to participate in the procedure by stretching the skin in certain directions but you will certainly be asked to remain still while the wax is being removed
Will the waxed area feel sore after treatment?
Slight tenderness and, occassionally, raised follicles remain pink for a short period - particularly common following Ones' first visit or irregular sessions.
Occasionally excess epidermal layers of skin are unavoidably removed and greater tenderness will be experienced. Extra care is required with aftercare and should continue until the area has returned to normal.
Any normal reaction shall subside within a few hours however improper aftercare may prolong this and even cause an adverse reaction to erupt.
Aftercare requires you to keep the area cool [avoiding any activity that may retain or increase body heat] AND protected from all skincare products besides those applied directly after treatment.
Those that suffer in-grown hairs can purchase a product that specifically combats the problem
Minimum 2-weeks growth is necessary if you have previously shaven however 4 weeks growth is required if you have previously waxed the area.