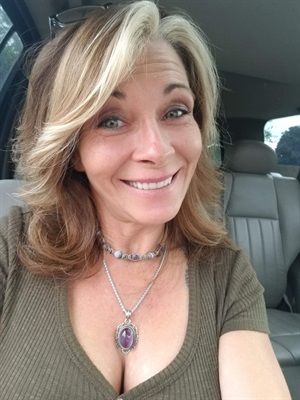 Modern 3 Salon & Wellness Center
Experience excellence in service when you visit us!
To Schedule Appointments Online Click Here
Beauty on The Inside
How we feel on the inside is just as important as how we look on the outside.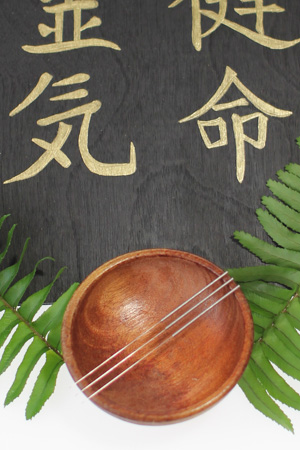 $75.00
Reiki is an Energy Healing technique that promotes relaxation, reduces stress and anxiety for inner healing. Reiki practioners deliver Energy to your body improving the flow and balance of your energy to support healing and well being.
Coaching - Spiritual, Life and Health
$43.00
Everyone needs a little sense of direction now and then. Someone to help navigate the inner you and the outer you. The goal of coaching is to help you filter thru the tough questions we ask ourselves.
Who Am I ?
Where Am I Going?
What is my Path of Least Resistance ?
$20.00
Our Chakra Centers are the Energy Centers that effect the body. Everyday stress, fear, traumas and stuck emotions can cause our bodies to not perform the best. When these centers are clogged they create disease , brain fog and lack of motivation. Clearing this stuck energy raises your "Chi", your vital life force, creating vitality and balance in the body.
Return to Top
Our Policy: